What can you do with LiDAR on iPhone and iPad
On 13.10.2020, Apple will hold it's 'Hi, Speed.' event and introduce new iPhones to the rest of the world. According to leaks and rumors, there will be four different iPhone models:
iPhone 12 Mini: 5.4-inch, available in black, white, red, blue, green
iPhone 12: 6.1-inch, available in black, white, red, blue, green
iPhone 12 Pro: 6.1-inch, available in black, white, red, blue, green
iPhone 12 Pro Max: 6.7-inch, available in black, white, red, blue, green
All four models are expected to have 5G, which is also an inspiration for the name of the event, but there is one new feature that will only come to Pro models. We have seen it in an Apple product already with 2020 iPad Pro models, it is LiDAR.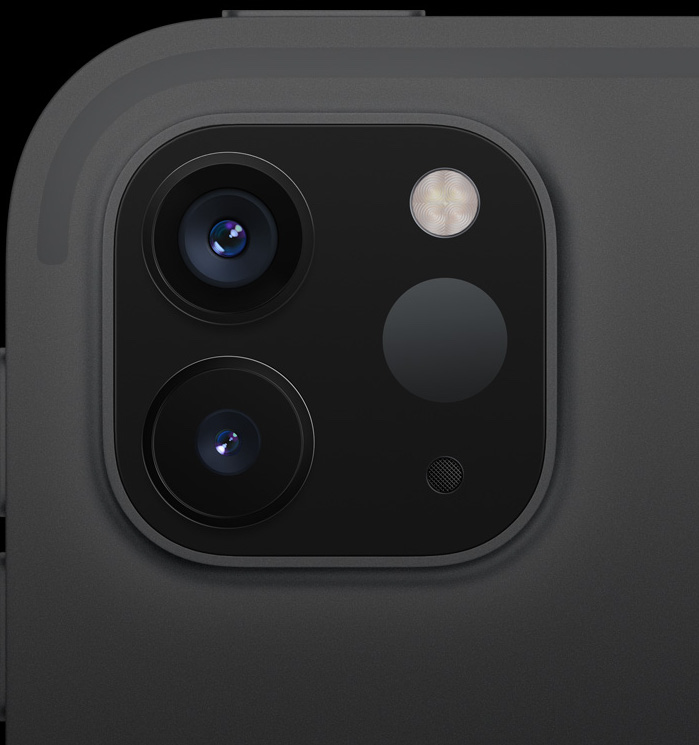 LiDAR (Light Detection and Ranging) is used to determine distance by measuring how long it takes light to reach an object and reflect back. It is so advanced, it's being used by NASA for the next Mars landing mission. –Apple
I have been playing with LiDAR for some months, you can do many different things and I will share some examples in the upcoming days on this page.
3D Object Scanning with LiDAR
There are many apps on the ap store which you can use iPad Pro's LiDAR or Face ID supported iPhone's TrueDepth camera to scan objects. Today, I would like talk about an app that I've stumbled upon recently: 3D Scanner App by Laan Labs.
They have recently added "object masking" mode to their scanner and it rocks!
We added a new "object masking" mode to 3d Scanner App that automatically extracts objects using machine learning.
Also a few other new things: measuring & bounding boxes, AR placer, auto texture mode ( in settings )
still free: https://t.co/spNuVaDVrk
( requires iPad Pro ) pic.twitter.com/p0QDOk97Hi

— Laan Labs (@laanlabs) October 6, 2020
I have experimented with 3D Scanner App for an hour and here are two examples of what I've created:
3D Scan of my head
If you open this page on your mobile, you can see the models in Augmented Reality (AR) too.
3D Scan of my living room
If you are wondering how you can see the 3D models on web page and in AR, it is thanks to Google's open-sourced <model-viewer> web component.
In the upcoming days, I will be updating this page with other cool things you can do with LiDAR. Make sure to follow me on social media to be notified about the new stuff.